Note :
Bismillah.
Morning Everyone.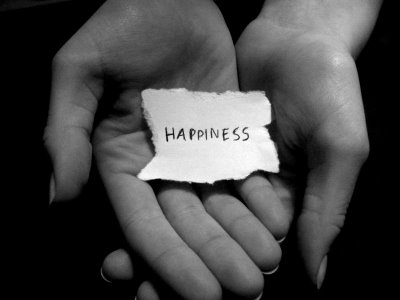 Today I woke up around 6.30 a.m, with much annoyance, disturbance and I don't know what the best thing can be describe about the interruption in my head.
All the things had been mixed.
Seriously, I rather to be locked up or detained in the dungeon than have to face all the messes things playing around me.
Today is Friday. I hope it will be a good day for me with the blessing of Allah s.w.t.